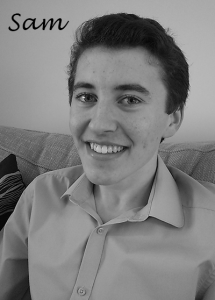 Job Title: Search Marketing Assistant
Areas of Expertise:
Sam specialises in the technical side of SEO, helping write metadata, build backlinks and ensuring clients sites are as Google friendly as possible. Sam is also responsible for all our clients Social Media as well as supporting the account management team, putting together website reviews and assisting in any area he can help.
Personal Interests:
Sam enjoys watching movies and relaxing with family and friends. He is a fan of science fiction and enjoys a good book . He enjoys playing the trumpet and has reached grade 5 with the instrument.
Email: sam@total-seo.co.uk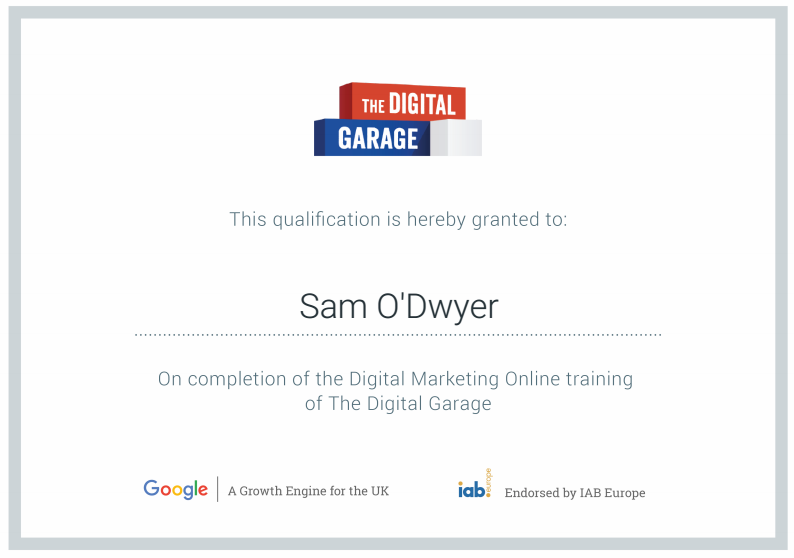 <!- latest-post -->