Job Title: Senior Account Manager
Areas Of Expertise: Claire has a wealth of experience in Customer Services spanning over 12 years. She is passionate about always providing the best level of service she can, as well as always going the extra mile, Claire has significant experience of Digital Media and Marketing (both paid and organic) having joined Total SEO from a household name online business directory.
Personal Interests: Claire loves spending her free time with her family and friends especially her 5 year old son. She also enjoys going to the cinema and eating out as well as having the occasional night out at the local pub.
Email: claire@total-seo.co.uk
Call me direct on 01252 329160 extension 212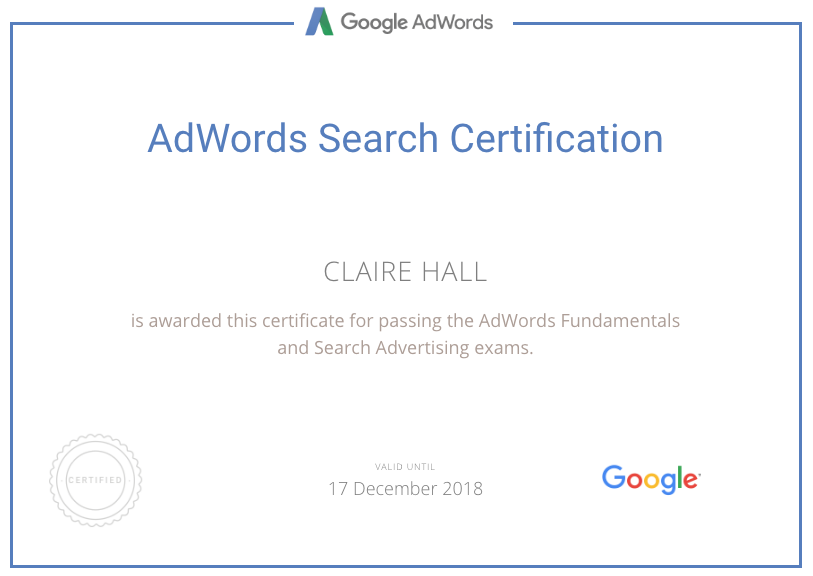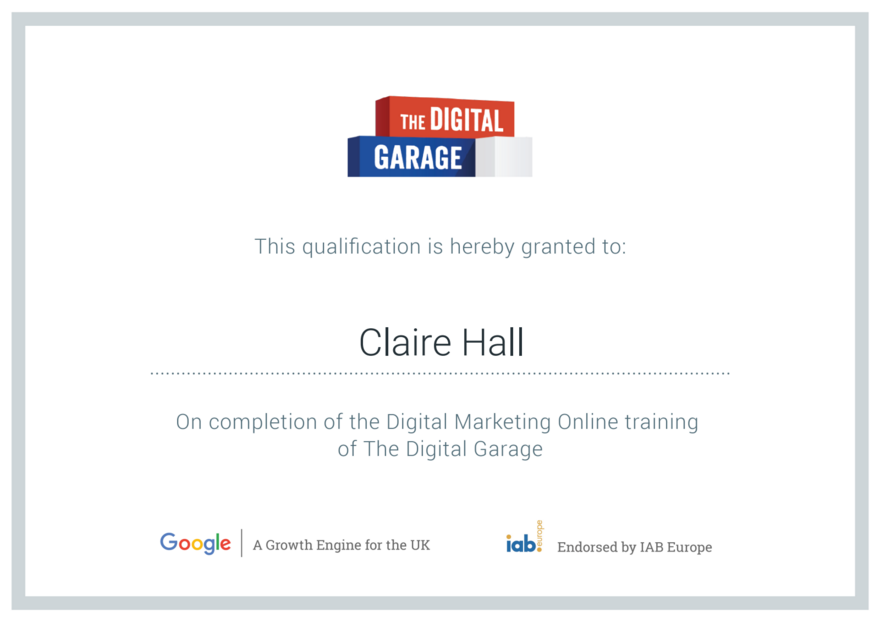 <!- latest-post -->