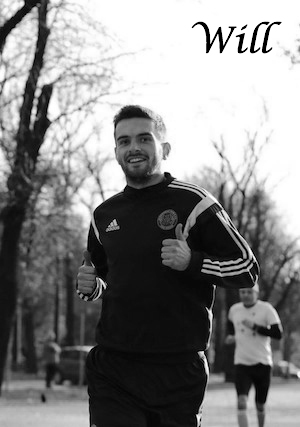 Will Brown
Job Title: Article Copywriter
Areas Of Expertise: A keen writer and fan of handwritten letters, Will is a studious and diligent copywriter who is always looking to inject his creative serum into his work.
After graduating from the University of Brighton, where he studied Sport Journalism, he has moved away from sport to focus on copywriting.
Personal Interests: The unlucky supporter of his hometown football club Aldershot Town, a right-footed centre back and an Indie music enthusiast – despite his first gig being McFly at Butlins.
Having solo-travelled around Europe in 2016, Will wants to explore Italy next and show off his growing Italian vocabulary and love for pasta. Ciao ragazzi.
Email: will@total-seo.co.uk