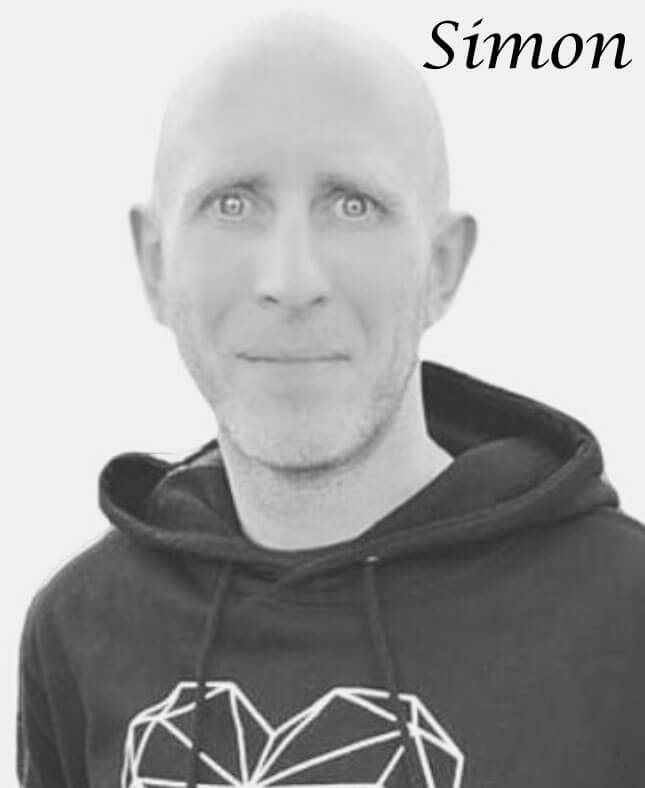 Simon Chapple
Job Title: Co-Founder and Director
Areas Of Expertise: Simon has been involved in Internet marketing and search engine optimisation since 2001. In 2004 he founded Total SEO & Marketing with wife Michelle.
He is an expert in helping website owners learn how to generate more leads and is also a search engine and social media marketing specialist with a particular flair for spotting opportunities and areas online where business owners can obtain more website traffic and generate new business.
More recently Simon has been working on a consultancy basis with a handful of clients offering bespoke digital marketing services tailored to their specific needs. This means he spends the majority of his time away from the Total SEO office, however he remains an active part of the business and has has a vested interest in the company continuing to be one of the UK's leading providers of online marketing services.
Personal Interests: Simon is a keen runner, having completed a number of distance races, he finally achieved his goal of completing the London Marathon in 2013, he has since completed a total of 14 marathons, (including a 50KM ultra-marathon). He is currently in training for marathon number 15.
When Simon isn't pounding the pavements, in the pool or on his bike, he also enjoys, eating out, sports, watching live music and going to the cinema.