Job Title: Business Development Manager
Areas of Expertise: Josh manages the Business Development department here at Total SEO and has many years of experience in this field. His team are the first port of call for prospective new clients and take pride in delivering detailed information, guidance and support to businesses of all sizes. Josh is extremely passionate about improving online visibility and elevating the presence of companies online.
Personal Interests: Josh is an avid sports fan who loves all things associated with ice hockey, football and the NFL. When he's not cheering on his favourite teams, he also enjoys travelling, comedy and sourcing Texas BBQ food.
Email: josh@total-seo.co.uk
Call me direct on 01252 329160 extension 221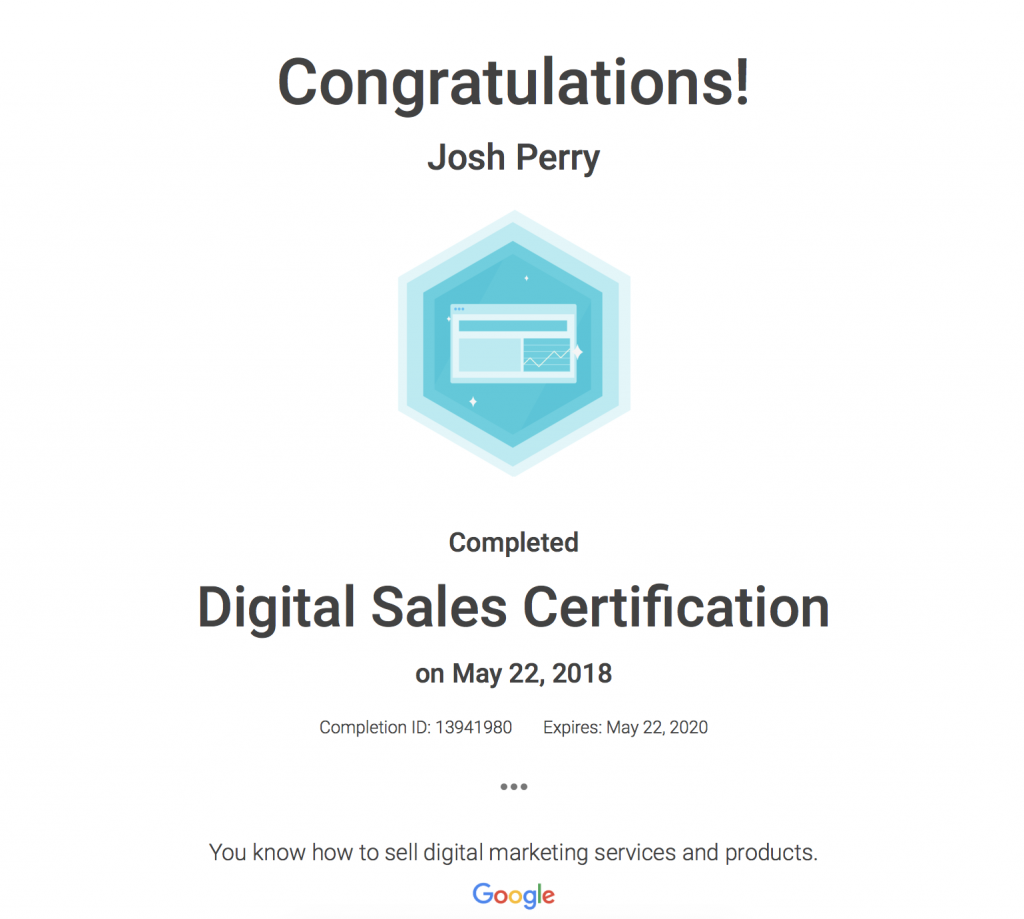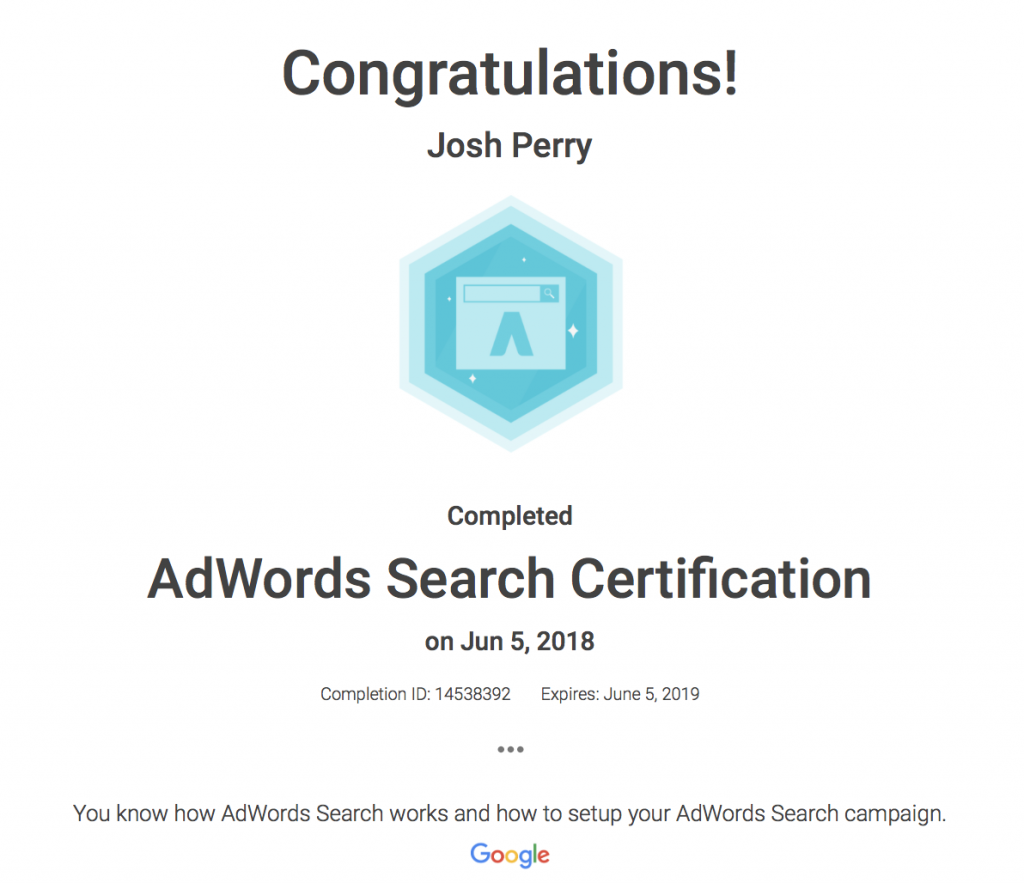 <!- latest-post -->