Job Title: Account Manager
Areas Of Expertise: Abigail has wide ranging experience in customer service, having worked in retail for a number of years before turning her hand at social media marketing and content creation for a selection of clients including Very and Farfetch UK. She is passionate about SEO and always goes the extra mile to ensure her customers needs are met.
Personal Interests: A lover of all things fashion-related, Abi could happily spend all weekend window shopping! Other than that, she enjoys spending time with her friends and family, watching live music and doing a spot of yoga too. She also doesn't mind being called Abi or Abigail!
Email: abigail.cox@total-seo.co.uk
Call me direct on 01252 329160 extension 204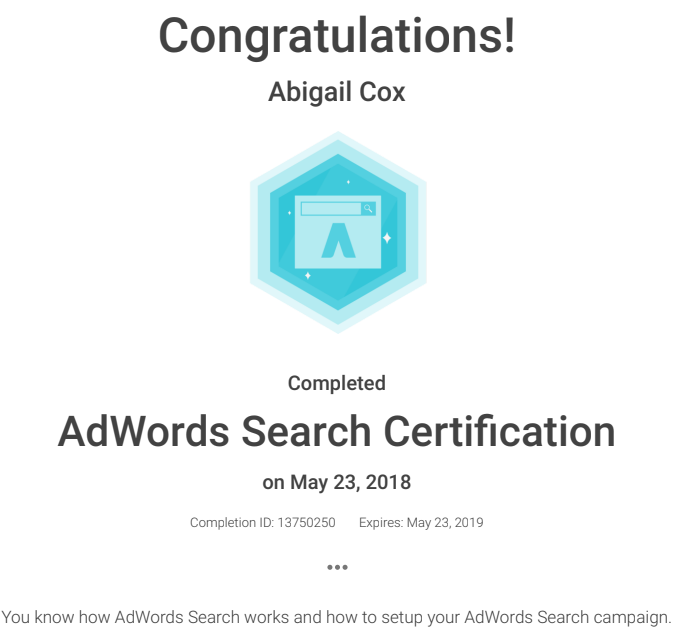 <!- latest-post -->